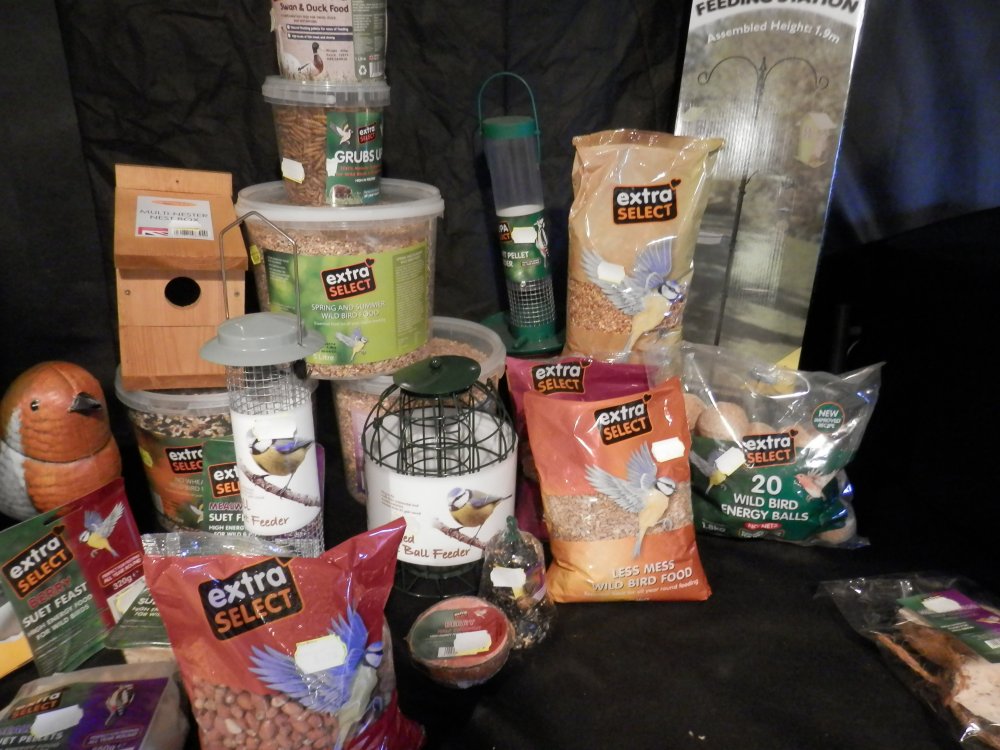 We keep something for you to enjoy the birds visiting your garden all year around.
We have a large selection of feeders, nesting boxes and a varied menu of food and treats.
Take a look at our popular "hand made" bird tables. They are crafted to a high standard and are really robust. They are also exclusive to us and there is nothing else like them on the market.